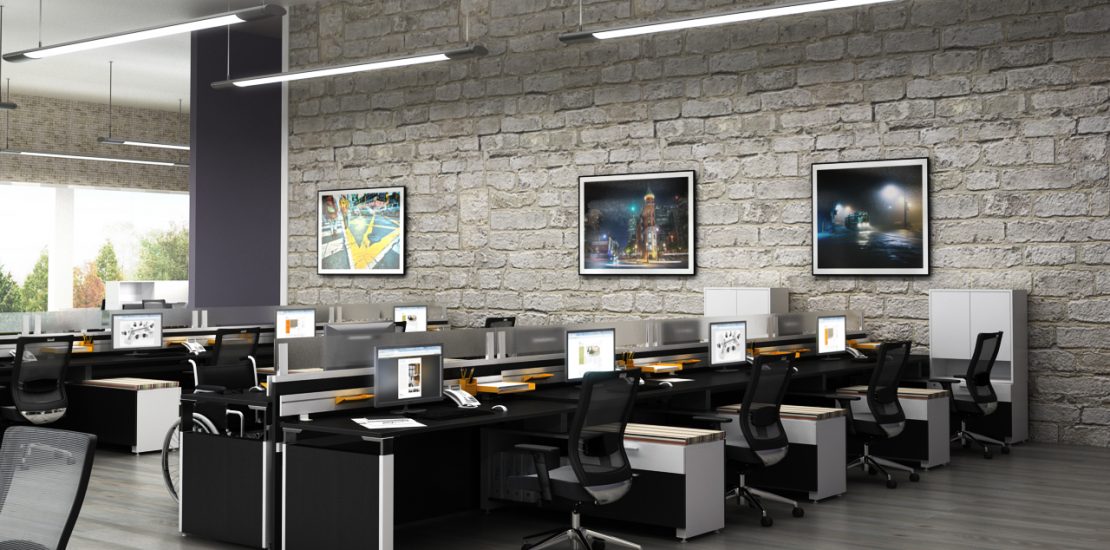 Benefits Of Buying Used Office Furniture
Here at Evans Office Furniture, we find ourselves asked time and again, just what the benefits are of buying used furniture for your office space. Having worked within this particular industry for quite some time, we know only too well just why so many opt for second hand furniture rather than buying brand new but for those who many have never ventured toward used office furniture, we thought it was about time we explained just why second hand desks and used filing cabinets are becoming more popular than ever.
Whether you have office space in the centre of London or the quieter suburbs of Kent, having your office space looking and performing at its best will always be paramount and the office furniture you choose, whether you're starting from scratch or revamping, will have a huge effect. As with any industry however, there will always be certain factors you'll need to take into consideration before you begin filling your office space with new furniture and that's exactly where the benefits of buying used office furniture begin to outshine brand new options.
Save Money With Used Office Furniture
As with any industry, budget will always be a huge consideration, if not a deciding factor when it comes to your furniture and while you can of course purchase 'cheap' brand new furniture, the old saying "you get what you pay for" will often rear its head just months down the line. While buying used office furniture for your London office space won't necessarily allow you buy exactly what you want, it will give you much more wiggle room to look at better quality furniture at a price that works for you. Not only does this mean you never having to settle for less, but it also means value for money; and that's just good business sense.
Buying used office furniture means saving money and with the money saved, you then have the option to customise the furniture you've bought. Being able to do this means you not only get a personal touch in your office but you'll also give the impression of 'no expense spared'. Your office will have never looked so good. Buying used desks and chairs however also means you having more money to play with in other areas. Whether it's reception seating or bookshelves, you'll enjoy better quality furniture at a fraction of the regular price, leaving you with more money for other areas of the office or yearly budgets.
Protect Our Planet By Choosing Second Hand
While saving money is of course a huge factor, it's not the only one that's encouraging more and more people to choose second hand office furniture. Second hand is environmentally friendly – fact. Being eco-friendly is not only great for our own peace of mind, it's also a very wise business decision too. Choosing used office furniture means less waste in our landfills, which means your company not only contributes to saving our planet, but gets to shout about it too by lessening your own carbon footprint. In today's climate, being environmentally friendly is a huge deciding factor for clients when choosing who to do business with so not only does it help our green and wonderful planet, it could also helps contribute to your ROI in the long run.
Buying used office furniture has never been a wiser decision, whether you're starting from scratch or simply renovating your current working space. Taking into account the amount of money you could save, the positive effect it would have on our planet and of course, your ability to lessen your company's own carbon footprint, buying used is a no brainer. For more information, simply contact us today at Evans Office Furniture.