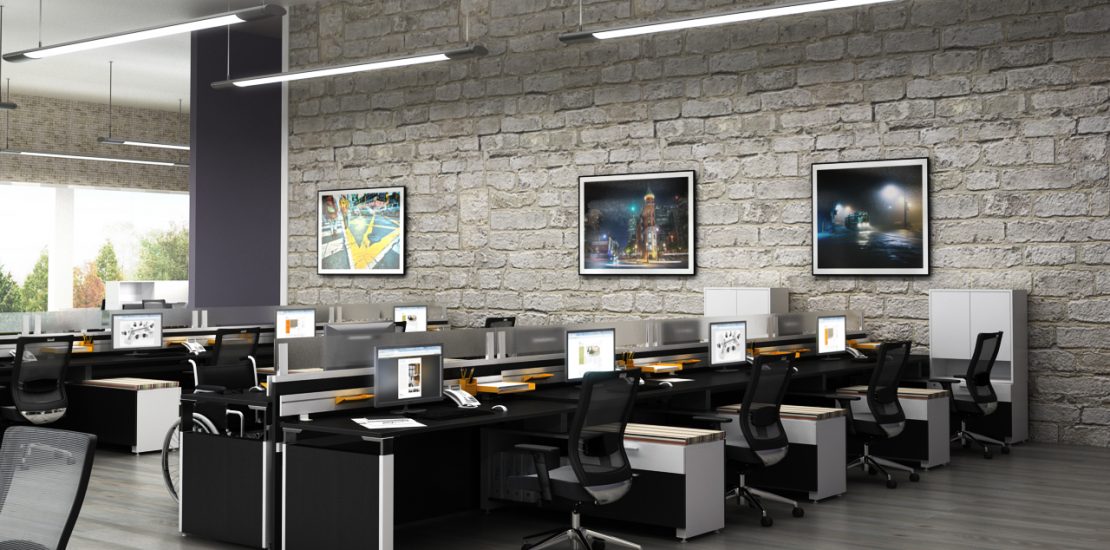 Office Clearances
If your office space is in need of a clear-out, our trained team of removal experts can aid in the removal, recycling and ethical disposal of all types of office furniture. Whether you require only a small clearance of a single room or workspace, or a full-scale office revamp, as long as you are UK-based we will be able to help.
Reduce Your Carbon Footprint
The benefits of hiring our team for your office clearances are myriad. Firstly, we are fully committed to being an environmentally sound organisation, and aim to ensure every item we receive is either recycled or re-homed. The amount of furniture that currently gets dumped in landfill is verging on criminal, and opting for a company like ours means you can rest assured that you are not contributing to the practice and that your company's environmental credentials are not compromised.
Sell Office Furniture
Secondly, our office clearances can save you a good deal of money. Moving furniture out yourself can be a very expensive operation when factoring in costs such as removal vans. Opting for a company like ours, which deals with all aspects of office clearances, means that you can save time and effort and, if your furniture is good enough to pass on, can even enable you to earn some money. We are particularly interested in items such as desks, chairs, filing cabinets, meeting room furniture and tables. For more information on this, do not hesitate to get in touch.
Office Furniture UK
We conduct full surveys of offices before we commence our office clearances so that we are able to determine precisely how much furniture needs to be removed, as well as your company's location and accessibility regarding vehicles, lifts and stairs. Meeting face to face also allows us to discuss the job in hand more easily. If you are thinking about revamping and clearing out your office space, head to our home page for a quote, selecting the 'office clearances' section of the submission box.
Office Clearances
Whatever the style, material, age or quantity of items, we recycle everything.
We specialise solely in the removal, recycling and ethical disposal of all types of office furniture.
We can complete clearances of any size nationwide, from a small office to an entire floor or building.
Start the process by giving us a call and letting us know what you are needing to be cleared, this will give us a good indication of the job in hand and in some cases we will be able to give a quick response over the phone.
To give us a better understanding of the job we will ask to arrange a site visit. This will enable us to determine exact quantities of items needing to be removed, location, accessibility for vehicles, lift and stair access and to discuss the job with you further.
Furniture of interest
We are interested in the following items:
Desks and Pedestals
Cupboards
Filing Cabinets
Boardroom and Executive Furniture
Meeting Room Furniture
Chairs
Tables
Much more…
Areas we cover
We cover the following areas:
Essex
Kent
Surrey
Sussex
And many more in the UK…