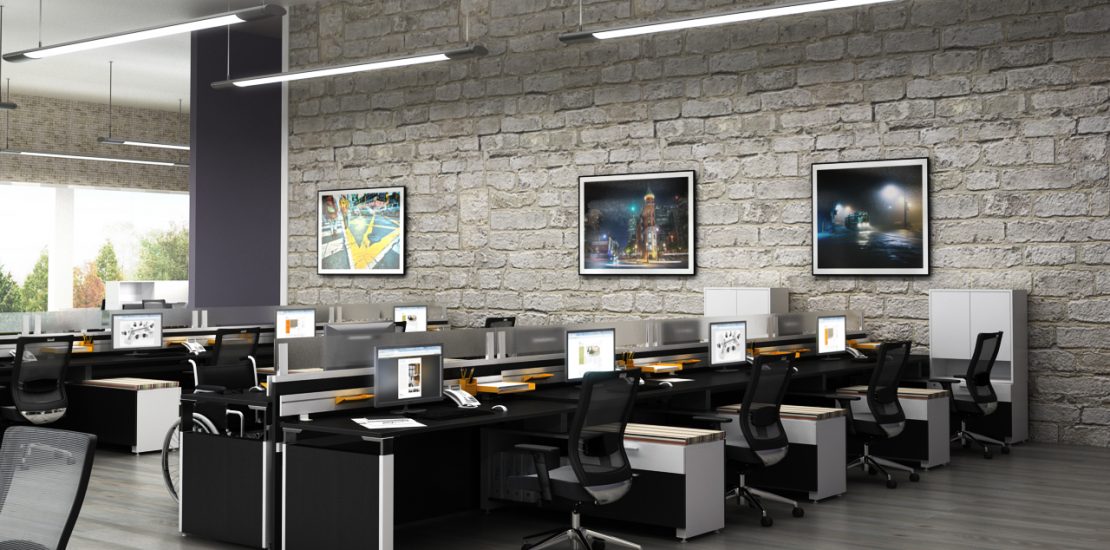 Office Furniture Disposal
Are you looking to get rid of office furniture? At Evans office furniture we provide office furniture disposal services for businesses. Getting rid of unwanted office furniture can be stressful as well as time consuming. We take pride in offering a hassle free service, which is recommended by many people. Our office furniture disposal services are ideal if you are upsizing, downsizing or even selling all of your office furniture. In addition to this, we will even pay you for your office furniture!
Sell Your Office Furniture
Disposing of office furniture can be a difficult task, which can cut into your time significantly. Taking office furniture to the tip can be an annoyance, especially if you do not have a mode of transport readily available. Selling your old office furniture locally may be even harder, especially if you are selling in bulk. You could end up sitting on your old office furniture for lengthy periods of time, which would cost money in storage.
We Pay The Best Prices For Office Furniture
Fortunately, at Evans office furniture, we will pay you for your unwanted office furniture. We believe that no good office furniture should go to waste. Furthermore, we are experts in refurbishing used office furniture and also finding a good place for our furniture to go to.
If you are looking for office furniture disposal services, we can help. We are able to buy your used office furniture off you at great prices. Firstly we will arrange a meeting to evaluate your office furniture. If your office furniture is suitable, we will arrange collection and then pay you cash. Our service is fast, efficient as well as rewarding.
Recycle Your Office Furniture
By selling us your used office furniture, you are effectively helping the planet. This is because we rehome your old office furniture to other offices. Recycled office furniture eliminates the need for offices to buy new office furniture. If the demand for new office furniture goes down, so will the energy and resources used in the manufacturing process. This is because manufacturers only produce furniture reflective of the demand.
Reduce The Impact On The Environment
Global warming is causing the Earth to become warmer in climate. This has had devastating effects on the environment and nature in general. The polar ice caps are melting due to global warming, which is having a knock on effect on wildlife.  Recent developments have shown that global warming is being caused greenhouse gases. These gases are being released due to the consumption of fossil fuels.
Creating new office furniture requires a lot of energy as well as the destruction of forests, jungles and wildlife. In a lot of cases, this is not renewable and we are taking more from the planet than we are giving back. Your choice to clear out your old office furniture to us may only be small, however with other combined efforts, it can have a huge impact.
Contact Evans Office Furniture Today
For office furniture disposal services, get in touch with us today. We offer great rates on your used office furniture and can arrange to collect it at a time that suits you best.