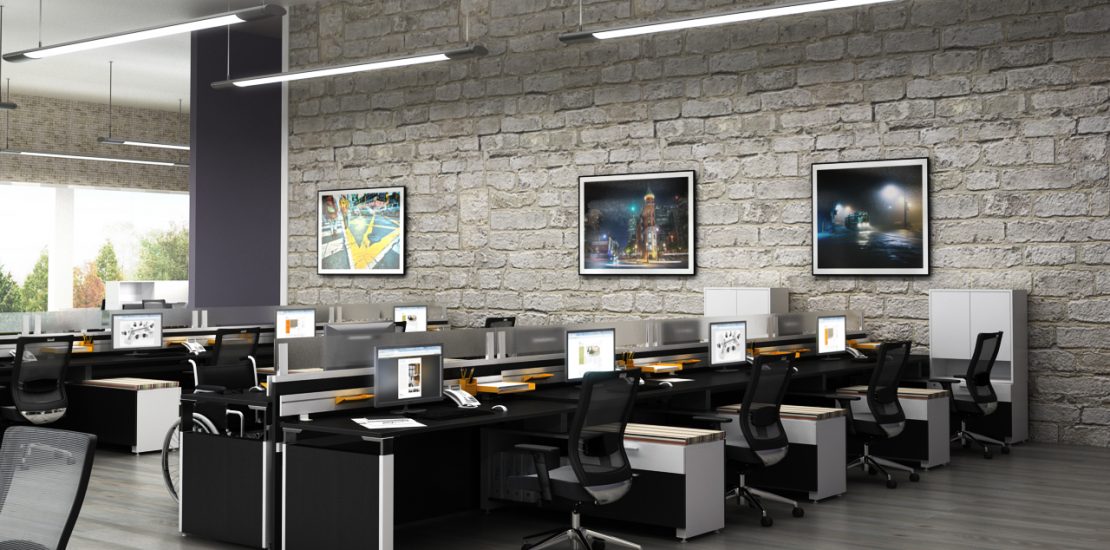 Office Furniture Kent
When it comes to office furniture, we know only too well that cost is a huge factor when it comes to choosing not only the type of office furniture but the amount you purchase too. Costs are a huge factor for any business, especially small start-ups that find themselves trapped within the tight constraints of a strict budget but at Evans Office Furniture, we can help alleviate the problem associated with expenses by providing high quality office furniture at unbeatable prices and it's all down to recycling. So, if you're on the lookout for quality office furniture in Kent, we suggest you take a look at the amazing selection we have on offer.
25 Years Of Trading
For over 25 years, we've dedicated our time and knowledge to not only supplying quality second-hand office furniture but sourcing it too. As such, we've created a huge list of contacts for both suppliers of furniture and of course clients on the lookout for quality furniture at knockdown prices. All too often, offices in the suburbs and of course the city, look to revamp their space and more often than not, fork out a lot of money to simply dispose of perfectly good office furniture to replace it with new office furniture.
Buy Used Office Furniture
The office furniture that gets disposed of however, is more often than not in perfect working order and looks in fantastic shape too making it nonsensical that it would simply be thrown into our already over-loaded landfills. With this in mind, Evans Office Furniture offer office clearance services in which we clear the office furniture you're looking to get rid of and sell on to customers looking for quality office-furniture without the associated price tags.
Reduce Your Carbon Footprint
As a company looking to rid themselves of their current office furniture, we'll not only save you a great deal of money by collecting the furniture ourselves, no matter where your office space may be located in Kent, ridding you of any form of disposal bill, but we'll also help you make a little money back too. This will give you something to put back into your budget towards your new furniture and of course, save you any interruption that a disposal company may otherwise cause. We know only too well that disruption to your day is not something anyone likes to deal with which is why we'll do our utmost to provide a super efficient service with as little disruption to you.
Get In Contact Today
Whether you're looking for desks, chairs, filing cabinets or shelving, we've a huge selection for you to take a peek at, all having passed strict quality control tests which means you get to enjoy new, high-end furniture without the price tag.
So, if you're on the lookout for quality office furniture in Kent, we suggest you take a look at the amazing selection we have on offer.
Furniture of interest
We are interested in the following items:
Chairs
Desks
Cabinets
Drawers
Phones
Much more…