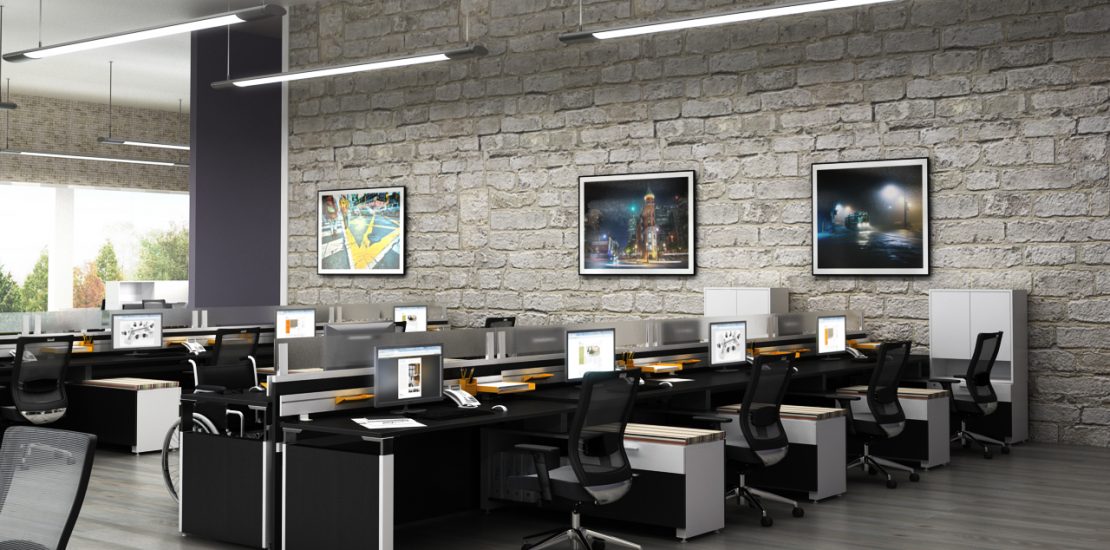 Second Hand Office Furniture London
We stock a wide range of quality second hand office furniture in London, suitable for a variety of business needs. If your company is in need of a few items or needs a total office revamp, buying from our selection of products can help save you from spending vast sums of money on new items. Furniture that we sell includes desks, chairs, meeting room furniture, cupboards, filing cabinets, and tables, all in a range of sizes and at prices that can cater for everyone's budget.
Reduce Your Carbon Footprint
Opting for our services can even be an environmentally friendly move for those hoping to maintain the kind of ethical credentials that are in keeping with their company's values. Indeed, vast amounts of office furniture can end up festering away on landfill sites when they could be given a new home in another office.
Affordable Office Furniture
We only sell the best second hand office furniture in London, so you can rest assured that your office will be kitted out with quality items, and that you will be doing something both economical and environmentally friendly. There is often a perception that used items mean sub-par items, but this is in no way the case. People decide to get rid of office items for a whole host of reasons. For example, businesses that decide to upscale or downsize to a new office often need to sell their furniture stock, regardless of its condition or usability.
We are quick and efficient in our removal and delivery of second hand office furniture, so can provide a great service for those who need fast service.
New furniture can take a while to have ordered in and delivered, so opting for our services can save time as well as money. Our range of furniture can provide for any office, and comes in a variety of sizes. We will be able to advise on the style of items you need according to the size and requirements of your workplace. If you like the sound of our services, get a quote today by submitting a quote request via the form on our homepage.
Furniture of interest
We are interested in the following items:
Desks and Pedestals
Cupboards
Filing Cabinets
Boardroom and Executive Furniture
Meeting Room Furniture
Chairs
Tables
Much more…
Areas we cover
We cover the following areas:
West Lodon
South London
Essex
And many more in the UK…