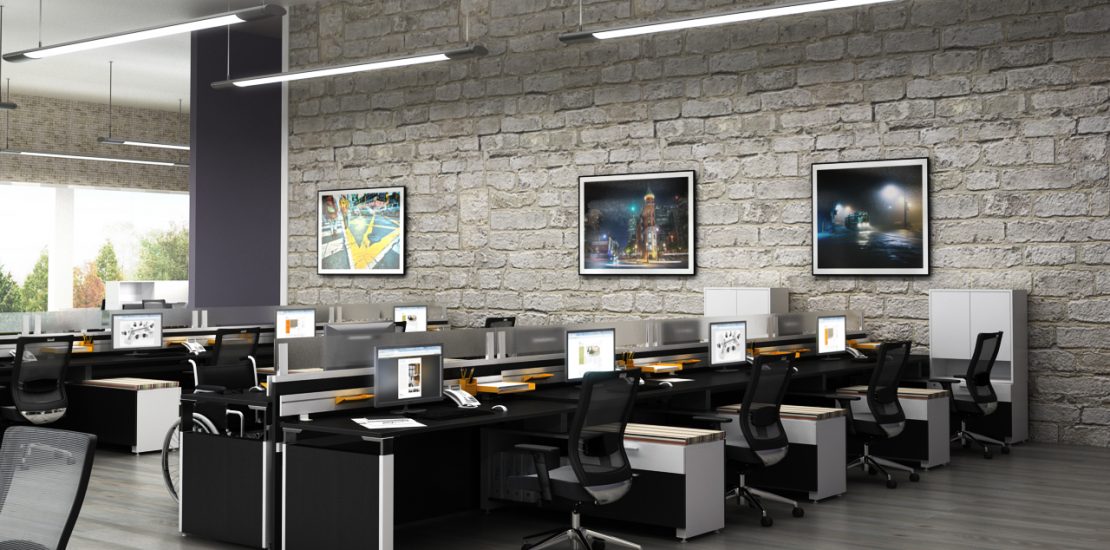 Sell Office Furniture London
Is your office closing down? Are you moving and intend to leave your office furniture behind? Perhaps you simply have a few surplus items that would benefit from finding a new home? Well, whatever your situation, here at Evans Office Furniture, we have the perfect solution for you; we buy and sell office furniture, used, in and around London. We sell a wide range of furniture too, from chairs to desks, reception counters to filing cabinets and much much more. So if you have a range of office furniture in good condition, then we want to hear from you.
Recycled Office Furniture
With so many landfills being filled with so much needless waste, and our commitment to helping the environment, we feel it only right that office furniture be recycled and rehomed where possible. The issue of waste is ever-increasing but if we can help in even a small way, then we'll be only too happy too.
Refurbished Office Furniture
Let's not forget, helping the environment aside, recycling your own office furniture can have some fantastic benefits for you too. Not only will you forgo some pretty hefty costs usually associated with removal companies, but you could also make some money back on the furniture you paid for just a short while ago. Here at Evans Office Furniture, we're totally committed to offering you as fair a deal as possible. We'll do this by offering complete transparency during the whole process, from start to finish; whether we're discussing quotes or agreeing the terms of a deal, you'll have a say every single step of the way.
Get In Contact Today
We will always give you the clearest valuation from the very beginning so you'll know what to expect, even when you're waving your furniture out of the door. Want more information on how you could earn from your second-hand office furniture while reducing your carbon footprint and having a positive impact on the environment, all in one go? Then simply contact us today about our used office furniture sales services in and around London.
Not only are you helping your local businesses, you are helping to keep electronics, tables and chairs from being thrown into landfill sites.
Furniture of interest
We are interested in the following items:
Chairs
Desks
Cabinets
Drawers
Phones
Much more…
Areas we cover
We cover the following areas:
Essex
London
Kent
Surrey
Sussex
And many more…