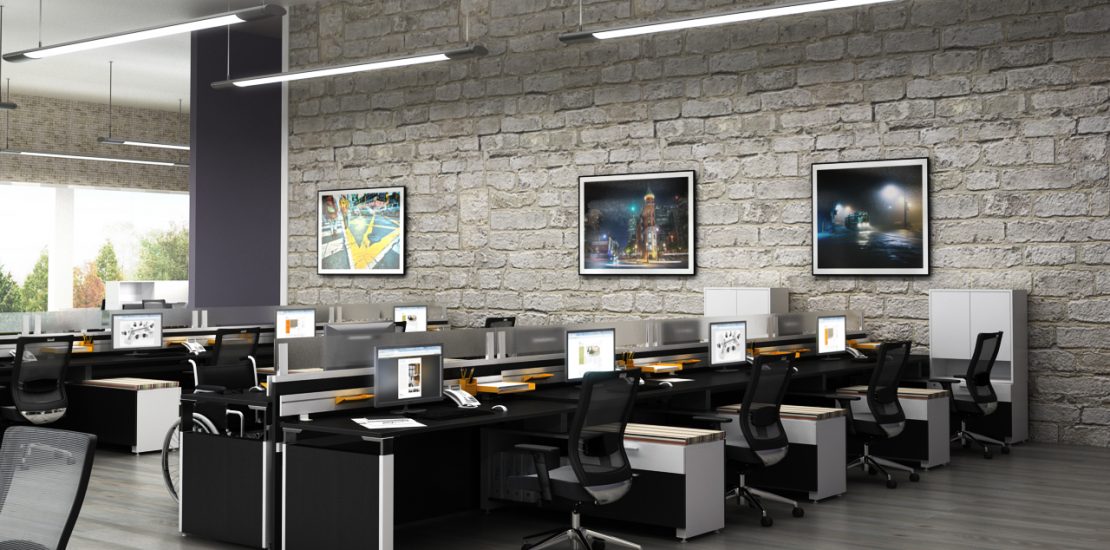 Sell Office Furniture
Are you looking to sell office furniture following a company clear out? Simply have a few surplus office items that would like a new home? We buy and sell a wide range of different types of office furniture, including chairs, desks, reception counters, boardroom furniture, filing cabinets, work stations, screens, and much, much more. If office workers will find your items useful and they are still in a good condition, we want to hear from you.
Reduce Your Office Waste
We believe that no office item should go to waste if it is still in good condition. The issue of waste is increasingly pressing in today's society as available landfill space dwindles and the environmental impacts of dumping heaps of rubbish is quickly becoming apparent.
Sell Office Furniture
Selling your office furniture can help mitigate the effects of excessive landfill use, thereby improving your company's environmental credentials and appeasing any moral dilemmas that may pop up when it comes to disposing of items you no longer need. Of course, there are other benefits to selling your items to us, primarily in the form of monetary returns. We are committed to offering you a fair deal for your furniture, and promote complete transparency and respect when discussing quotes and terms of the deal.
Earn Some Cashback
Deciding to sell office furniture can seem slightly daunting if you think about going it alone. Indeed, selling any item via online platforms can be time-consuming and difficult, particularly if the demographic you are appealing to is somewhat niche. Your returns will also be uncertain if you are selling items individually, and you may not receive as much money as you think your furniture is worth.
The great thing about our service is that we will give you a clear valuation before you are committed to anything.
Large office clear-outs can be a lot of hassle for even the most organised of office managers. We would like to make your moving experience as pain-free as possible, so are happy to come and clear all of your furniture at your convenience. Our team of well-trained moving staff are experienced in the field of office clear-outs, and have the know-how to get your objects transported in the most efficient way possible.
Contact Us Today
If this all sounds like an appealing way to sell office furniture, do not hesitate to contact us today. We will be able to arrange a visit to your office in order to assess and evaluate your furniture in person, as well as having a face-to-face discussion about the finer details of selling.
If you are downsizing or upscaling, why not consider buying from us as well as selling? Some of our stock may be more suitable in terms of style or size for your new surroundings. If this is the case, we would be happy to advise you about our current range of top quality stock. To get a buying or selling quote, simply head to our homepage and explore the rest of our site.
Furniture of interest
We are interested in the following items:
Chairs
Desks
Cabinets
Drawers
Phones
Much more…